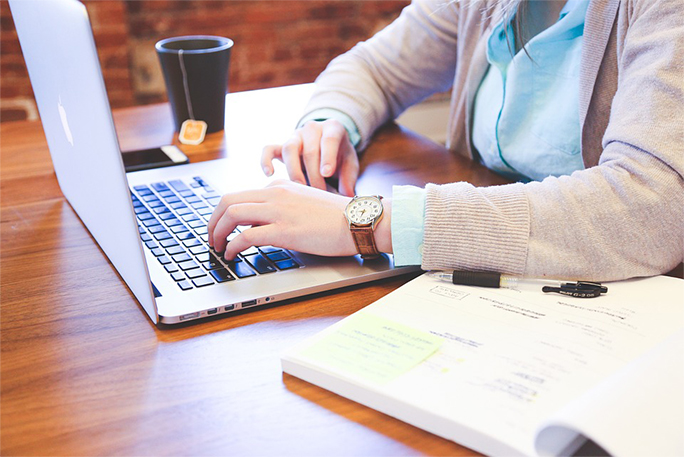 CAREER OBJECTIVES
To be a part of a professional travel team whose principles are based on high integrity in the working environment and have client care as a priority. To have an organised and well-structured business development strategy. I want to be a part of a team that such a Company and I would be proud of.
KEY COMPETENCIES
Articulate leadership skills by developing teams and business objectives
Well organized and able to work well under pressure and within tight deadlines.
Participate in the areas of corporate social responsibility
Ability to problem solve with analytical skills
Competent in meeting selling and marketing targets
Strong attention to detail.
Understand and manage customer focus issues
Able to quickly adjust and learn new skills
Fluently bilingual in English and Arabic
Excellent knowledge and experience in Windows, Microsoft (Word, Excel, PowerPoint, Access, Publisher, Project), AS400, Outlook, WordPress
EDUCATIONAL ACHIEVEMENTS
(BA) Hons, Business Information Management/IT (2:1)
University of Westminster
London
1999-2002
Southbank University
London
1997-1999
A-Levels: Psychology, Pure and statistical Mathematics, Business Studies
Davies Laing and Dick College
London
1995-1997
Hot Media Publishing, Dubai
July 2013- Present – Commercial Director
Key Achievements: Exceeded annual sales targets by 15% year on year for AIR magazine, while working on a portfolio of publications to generate enough revenue to help the team hit monthly targets in a competitive market
Managed a portfolio of publications including AIR, a luxury inflight private jet magazine, World Traveller, a Dnata magazine, several destination guides, Better Education guide, Sotheby's International Realty, and Better Home's own customer magazine.
Directly reporting to the owners of Hot Media weekly on attainable sales revenue and brainstorming for new business
Created alternative advertising strategies such as special executions within the magazines, these included photoshoots, and booklets.
Pitched for new customer business these included Qatar Airways, Atlantis, Al Nakheel, Meraas, Al Khayyat Investment, and Sotheby's International Realty.
Built and secure strong relationships with media agencies, luxury clients locally and internationally, as well as private jet management companies in the UAE and KSA
Managed an office of 14 employees in the absence of the company owners.
Represented the company through social, media events and exhibitions.
Worked on yearly projections to set sales targets for the sales team.
Dar Al Sada Press & Publications, Dubai
August 2012- July 2013, Senior Account Executive
Handled a diverse portfolio of publications with emphasis on the leading youth magazine in the Middle East- Shabab20/Young+, and Al Sada magazine.
Reached the yearly individual sales target within 5 months with booking orders for 2013.
Built strong relationships with Local and international clientele and media agencies.
Represented the company in events and press conferences related to product launches.
Responded to queries ensuring an optimal level of service and long term business relations with clients from FMCG products to Luxury brands.
Tailor-made effective proposals according to client's brand objectives and market position.
Introduced over 130 new and potential clients to the company within a short period of time.
Khalil Chehab Law Firm, Beirut
January 2006- November 2011, Office & Property Manager
In charge of collecting the relevant data required to open legal files, including tenant agreements for clients requiring building and/ or land management.
Handle client enquiries for leasing, rent collection, bill payments, water and electricity supply.
Liaise with Lawyers in Paris and London to handle matters in Lebanon.
Seek out and target new clients, securing new businesses for the firm.
Coordinate new case assignments with the lawyers.
Negotiate fees with clients, manage office budget and maintain certain income level.
Follow up with lawyers on client cases, to aid them in issuing warnings to landlords or tenants.
Key Achievements: Bringing to the business high-end clients. Successfully reorganizing & modernizing the structure of the firm after it has been closed for 15 years.
Transworld Television Corporation, Beirut
March 2005-December 2005, Publicity & Marketing coordinator
Searched the market for new international producers, requested new products.
Screened and edited programs according to international laws and distributed to clients in specific territories.
Met producers and television stations in the Cannes Film Festivals to discuss future sales and requirements.
Increased the efficiency for viewing by television stations. Sales increased as a result by 30%.
Picasso- Agev s.a.r.l, Beirut
June 2004-March 2005, Flexcase and Signage Specialist
Presented the company credentials primarily to banks, commercial centers, retailers and motor companies.
Offered technical information about the company's quality products to clients.
Followed up with clients up to the closure of sales, and offered after sales services.
Daily reports and weekly meetings held with the chairman discussing progress.
Key Achievements: Brought in Banque Audi (Lebanon's main high street bank) to restructure their entire signage.
Shaker Development s.a.r.l, Beirut
March 2003- April 2004, Purchasing Manager
Took charge of receiving orders, meeting with potential suppliers, searching the market for the best prices, and gaining approval on large purchases from the CEO for The Nautilus Health Clubs.
Inventory taking and stock controlling.
Created excel sheets for inventory, orders, purchase information and overall expenditure to aid the chairman and the accountants in the budgeting analysis.
Key Achievements: Managed to control and put an end to previous fraudulent unauthorized purchases. Succeeded in reducing overall yearly expenditure.
ESL (GB) Limited, London
July 2002-January 2003, Trainee
Followed up instructions across the companies' branches between higher management and chairman of the board with regards to the refurbishment of The Boeing Aircrafts in Kuwait and the Gulf area.
Designed and performed presentations for agreement parties.
Took charge of staff interviews and employing staff.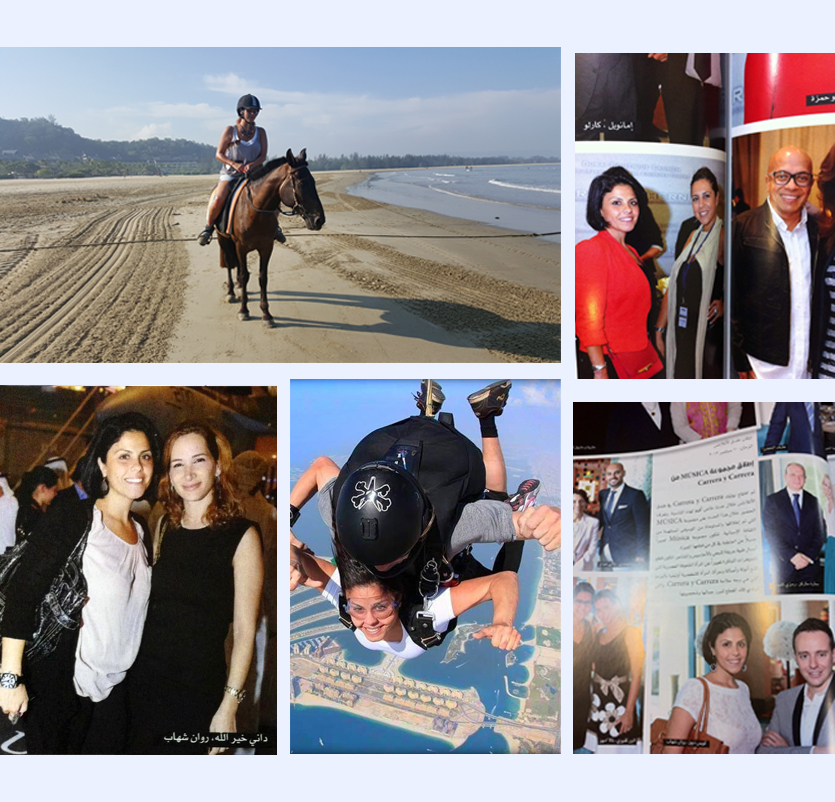 ACTIVITIES & HOBBIES
Passionate about travel, appreciating different cultures and documenting my experiences through my personal travel blog www.ifoundru.com, Instagram, twitter, Facebook, Flipboard, Google +, StumbleUpon.
Designed and made custom jewellery & Baby clothes, sold in London, Jeddah, Beirut and Dubai for 7 years through fairs, exhibitions, and boutiques.
Participated many charity events, and participated in annual fund raising for the orphans of "Dar Al Aytam" Lebanon. To feed, provide new clothes, toys and an enjoyable outing for the children. In Dubai I take it on myself to visit the labour camps In Ramadan to offer food to a few hundred residents.