PERSONAL STATEMENT
An ambitious and compassionate individual with natural leadership qualities however still able to work well within a team structure. Self-motivated whilst being able to motivate others. Radiate positivity and creativity within my work environment. Over the years I have gained professional experience across a range of fields from social media, humanitarian aid work and teaching to content production. A multi-skilled quick learner who can adapt to working in different environments and has worked on national and international projects. Always keen to develop new skills and discover new means of engaging with audiences and stakeholders. An avid traveller so attempting to visit 30 countries before turning 30 and writing about this in my travel and lifestyle blog. Fluent in Hindi and Urdu. Immersed in popular culture and new hubs of entertainment therefore fully aware and across the importance of social media platforms and their footing in the current digital landscape. A deep interest in world affairs and humanitarianism thus much of my time is spent volunteering for different charities. This has led to travelling abroad numerous times in order to plan, deliver and manage projects which involve the distribution of aid. I've been part of several livelihood and environmental sustainability projects in Tanzania, Malawi and Jordan which involved fundraising over £30,000, critically analysing problems facing the area, finding innovative yet cost-effective solutions and implementing them. Volunteering ranges from tackling local homelessness, organising events, making phonecalls to international aid delivery.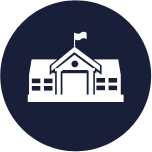 BA (Hons) in History and Politics (2:1)
Sept 2010 – June 2014
University of Wolverhampton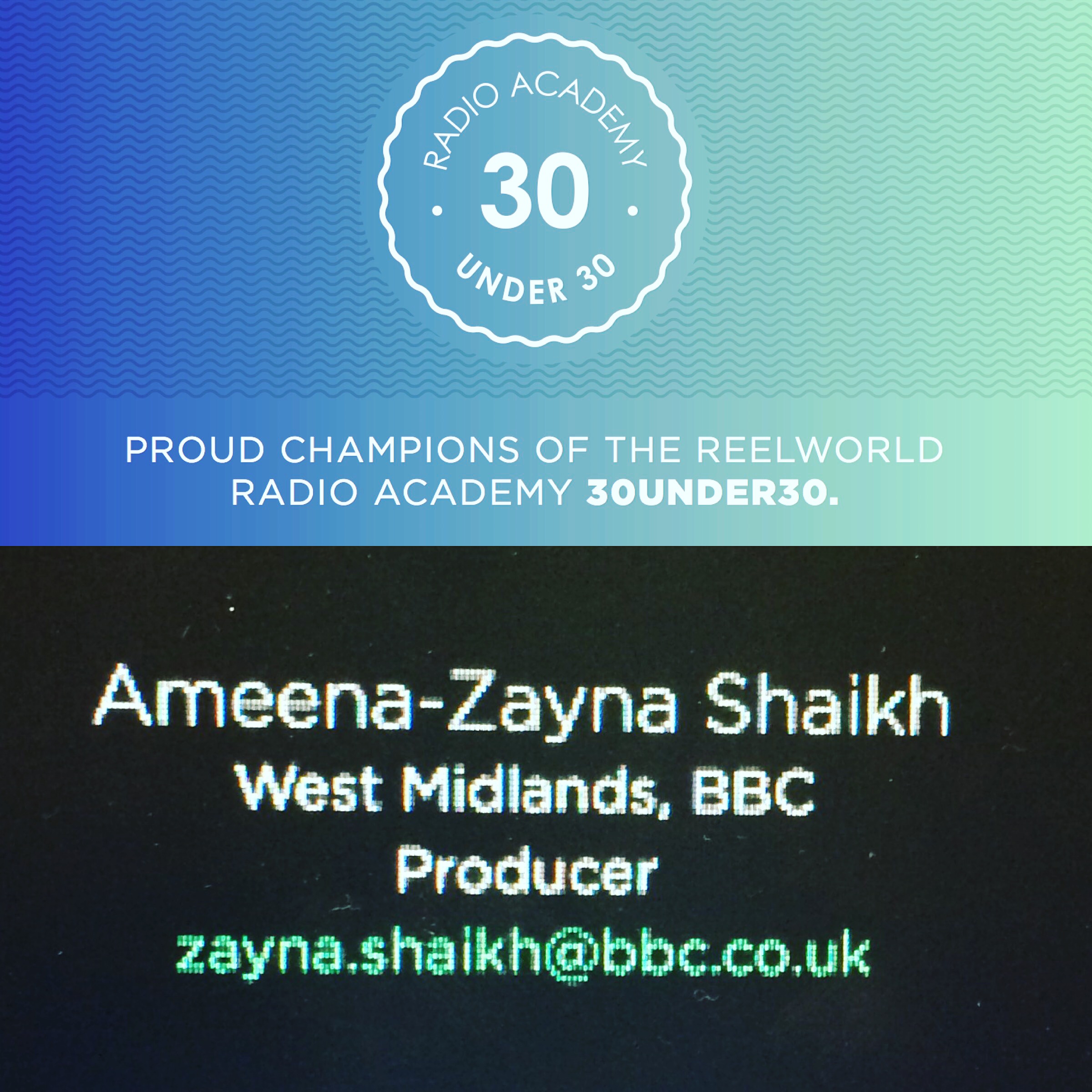 Honours and awards
ReelWorld Radio Academy's 30 Under 30, 2015, ReelWorld Radio Academy
BBC Radio Award - Best Initiative for Reaching New Audiences, 2015, BBC
Currently on the Under-35 BBC Radio Advisory Board
Courses
Creative leadership programme
BBC internal courses: health and safety, SEO, child protection, cyber security, safe and legal, BBC editorial policy and social media, emergency first aid, personal effectiveness, media law, video journalism (foundation), production safety.
Network April 2018 – Present Key

Assistant producer – BBC Asian Responsibilities:

Launching and developing fresh talent and producing new shows
Planning and implementing creative briefs and generating new ideas
Identifying and securing contributors
Forward planning for pan-station priorities
Editorial

June 2016 – April 2018

Digital content producer — BBC Academy

A multi -dimensional digital role focused on inspiring and training BBC staff by creating new ways of learning through the Academy's digital platforms.

Responsibilities:

Developing new content ideas
Creating engaging social learning and manage social platforms
Delivering, producing and managing projects on time and to budget
Producing and presenting podcasts and e-learning modules
Working with stakeholders and people within the business
Digital, audio and video production
Instructional and learning design
Utilise software like gomo and Final Cut Pro

Jan 2015 to Nov 2016

Producer— BBC Asian Network

A multi -skilled role rooted in practical radio production.

Responsibilities:

Studio production and technical operation
Prepare editorial content
Launch and produce a brand-new presenter in the weekend breakfast slot
Conceptualise programmes
Talent management and acute knowledge of listener needs and interests
Effectively lead a creative and productive team
Audio, online and interactive production work
Create bespoke content for social media

Dec 2010 to Jan 2015

Assistant producer/Broadcast assistant — BBC Asian Network

Assist in the preparation and production on a range of programmes including mid-morning, daytime, late night and specialist music/language.

Responsibilities:

Research, organisation and planning features for the programme
Artist liaison
Screening calls emails and other communications